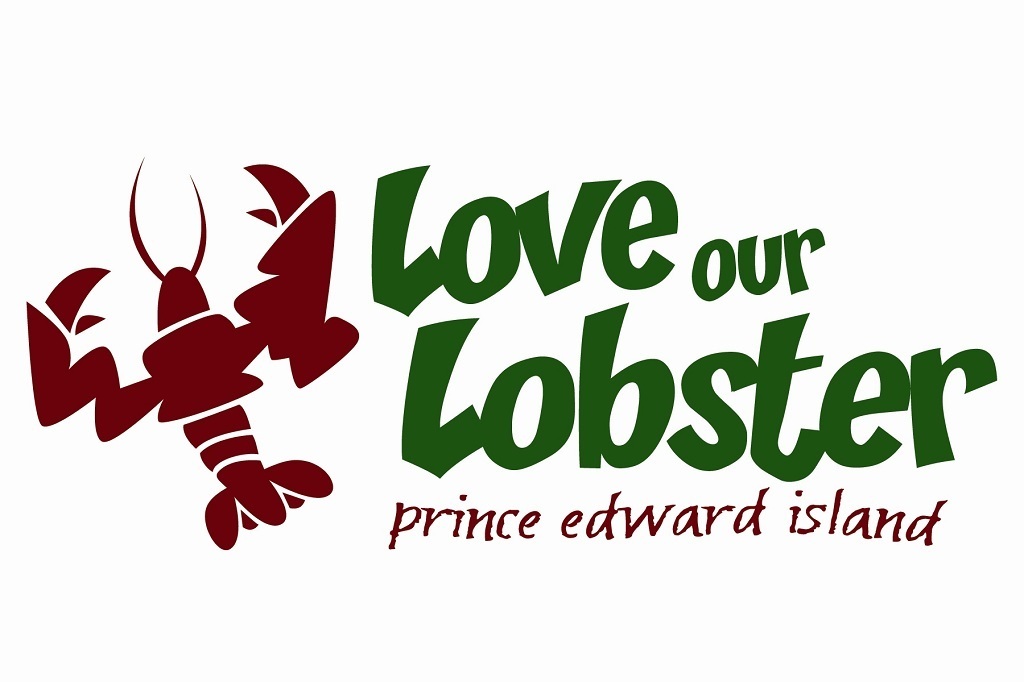 Love Our Lobster Campaign is on here in Prince Edward Island! This campaign is aimed at increasing awareness of, and demand for, our top quality Prince Edward Island lobsters. People across the Island are encouraged to celebrate the crown jewel of Prince Edward Island's seafood industry – LOBSTER!
Learn about the long history of this very important industry on PEI, and support the fishers, processors, buyers, peddlers, retailers and food service providers who participate in this industry.
Visit PEI's Department of Fisheries, Aquaculture and Rural Development and learn about lobsters (recipes & where you can get delicious lobster) www.gov.pe.ca/fard/loveourlobster
Visit Ocean 100.3 to participate in weekly prize give-aways in honour of Love our Lobster month!  http://www.ocean100.com/index.asp?mn=14&id=5441&cc=6
And Don't forget to come out to New Glasgow and visit US! We're open on Mother's Day from 12:30-7pm and on Victoria Day weekend, both Saturday and Sunday from 4-8pm. mmmmmmm lobster!