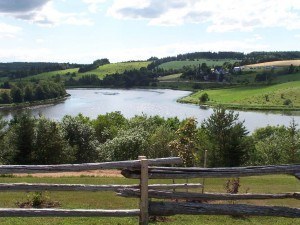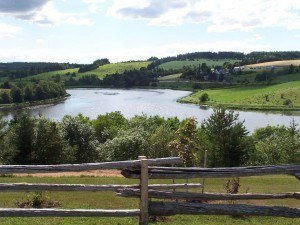 If you have ever been to visit us here at New Glasgow Lobster Suppers, you would definitely agree that our village is a little peace of heaven. The rolling hills, winding river and of course the friendly folk that live and work within the community make it a top destination to visit for everyone.
The Community of New Glasgow would like to invite you to participate in their 2012 photo contest!
We are asking people to submit their photos of The Village of New Glasgow . The winning photos will be turned into postcards which will then be sold in local businesses with all funds going towards The Community of New Glasgow. The winning photographers will receive a prize donated by one of the local businesses.
The New Glasgow Community Corporation along with the residents and businesses work very hard at keeping New Glasgow an enjoyable place to visit. Through fundraising, the community is able to maintain it's green spaces and picnic areas, provide a lighted boardwalk for walking and  host their annual Candle light walk and Christmas Tree Lighting each year. In order to have funds to pay for all these things, we sell postcards that share the beauty that New Glasgow has to offer, along with donations from the residents, businesses  and our wishing well located at one of our parks.
The deadline for entry is Labour Day, Sept. 3rd.
Please submit your photos by emailing them to Judy at
barry.judy.clark@pei.sympatico.ca
Snail mail to
Judy Clark, 356 Highway 258, New Glasgow, PE, C0A 1N0.
You can now find The Community of New Glasgow on Facebook – check us out today and thanks for sharing!